ELECT REPUBLICAN
JORDAN WORTHAM
MONTGOMERY COUNTY COMMISSIONER
Jordan Wortham is unafraid, unbossed and running for Montgomery County Commissioner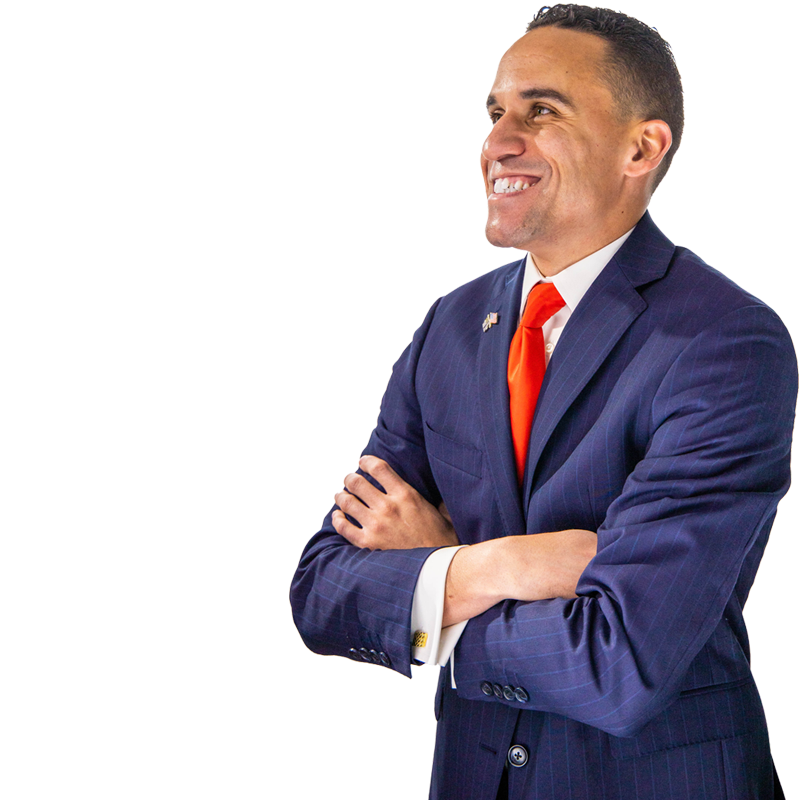 MISSION STATEMENT
To accelerate Montgomery County by implementing new measures that will greatly increase accountability and transparency. Adopt and enact reform policies that will transition power from our county government back to the people while making services equitable to all citizens.
Eliminating Bureaucratic Red Tape and Wasteful Spending
There are too many outdated inspections and regulations that hinder business development, neighborhoods, and citizens.
Attract New Businesses
Montgomery County is one of the largest laggards of business development across the country.
Social Services
Make Social Services more effective and efficient.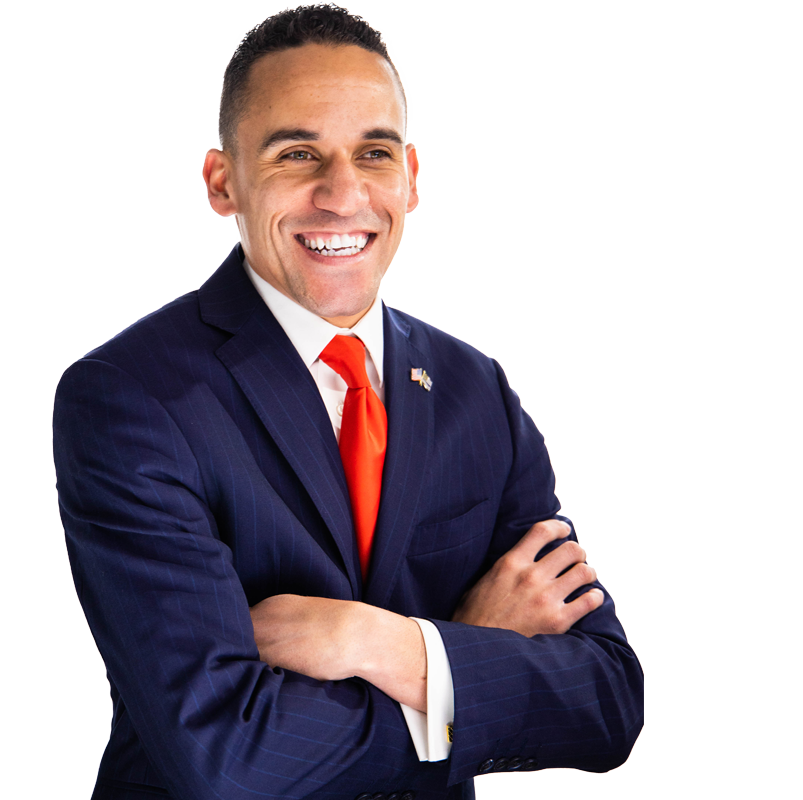 I AM DAYTON
I am a proud former Dayton Police Officer, father, and son of a Dayton Police Detective and Dayton Municipal Court Judge.
Graduated from Chaminade Julienne High School in 2007. Obtained a Bachelor's Degree in Communications from the University of Cincinnati in 2011. Served as a Dayton Police Officer for seven years.
Contact
For questions or other information complete the form below. A representative will follow up with more information.